Nationwide Coverage
for all your Maintenance and Service Needs
Click on the map below to see your local depot
Stone Hardy specialises in the service and repair of tail lifts and shutters for commercial and passenger vehicles.
We offer a 24 hours a day, 365 days per year service for both tail lifts and shutters with teams throughout our regional locations which are based in Bathgate, Bristol, Birmingham, Manchester, London.
Our telephones are manned 24/7 365 days a year by fully trained staff.
Call today:
0800 443 334
Stone Hardy Nationwide Service
Our engineers are based in over 65 locations giving us unrivaled national coverage.
We are agents for the tail lift and shutter manufacturers as shown below, and we can in addition provide a full parts service for all these manufacturers, and most other makes.
We have the ability to carry out both scheduled and unscheduled work at our customer's locations or at our regional sales and service centres subject to the nature of the work required. We also have engineers whose main responsibility is to maintain a dedicated fleet of tail lifts and shutters at the customers' premises and we ensure that we have appropriate facilities in terms of tools and spare parts on site to deal with most routine events.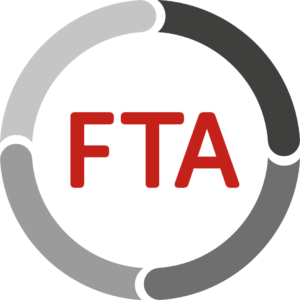 See What Our Customers Say
Paul George
January 7, 2021.
Best place for tail lift repairs. Highly Recommend.
richard wigley
November 5, 2020.
Jared Bywater
August 20, 2020.
Ross prince
July 30, 2020.
dean Richards
November 15, 2019.
Mechanics a credit to the business
Adrian Fitzgerald
September 14, 2017.
Friendly &helpfull